Laboratory
The best place for testing all types of polyethylene pipes and strips
Manufacturer of polyethylene pipes
Water supply, gas supply and droplet irrigation
introduction of the company
Ab Afarin Sabz Ronak Company has started its activities in 2017 in order to improve the quality of gas transmission lines and to increase water productivity.
And now , The Co is one of the most reputable producers of polyethylene pipes in the country with more than 4 years of experience .
Member of Vendor List of National Iranian Gas Company
Application of polyethylene pipes
Some applications of polyethylene pipes
our products
We produce polyethylene pipes with the highest quality.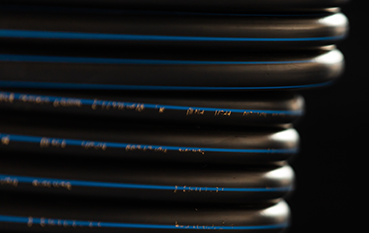 ۱۶ to 630 mm Tubes
With pressure of 2.5 to 25 used for water supply, pressurized irrigation and sewage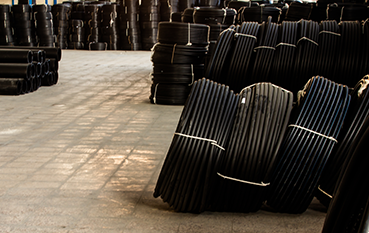 droplet irrigation pipe
۱۶ mm tube with variable thickness , according to standard 7607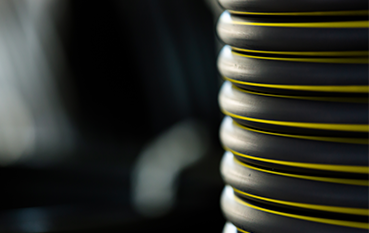 ۲۵ to 250 mm Tubes
With 12.5 to 20 atmosphere pressure according to INSO11233 and IGS-M-PLM014-1 (3) standard for gas supply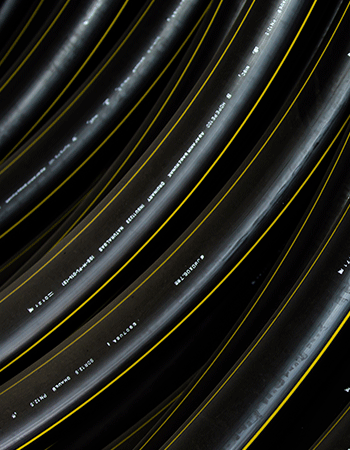 Why should we use polyethylene pipes?
Polyethylene pipe is a flexible pipe that is used to transfer liquids and gas.
Polyethylene pipe is simply a pipe made of polyethylene, which has caused its advantages, and these advantages have made polyethylene pipes so popular. thus they have many advantages such as high quality, reliability of polyethylene pipes and fittings, ease of loading and transportation of pipes due to their low weight  and quick and easy installation, that makes polyethylene the best choice in various projects.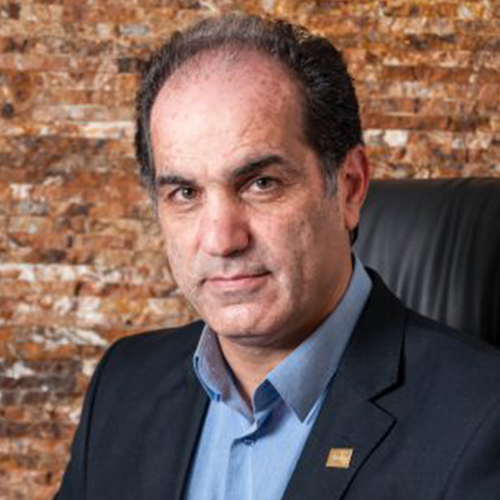 Dr. Ali Zaheri
I would like to thank you all my dears on account of the increasing progress and the current conditions of this company that are born because of your hard works , skills , cooperation and empathy of you in these two companies : Ab Afarin Sabz Ronak and Joybaran Steel Industrial Group